G3 LIFE APPLICATIONS INC.
G3 LIFE APPLICATIONS, INC.
G3 Life Applications, Inc. is a 501 (c) 3 non-profit holistic mentoring company which focuses on training, motivating and empowering youth by cultivating the Spiritual, Mental, and Physical attributes of ALL participants. Our goal is to make a difference in the lives of those who choose to participate and hopefully everyone they encounter. G3 members have access to an array of programs and physical activities compatible with their desires. Programs are operated by experienced instructors with strong interpersonal skills and a desire to provide services to all, especially inner city youth. Those involved will benefit from detailed explanations and hands-on instructions elevating exposure and determination with the goal of leading to prolonged success.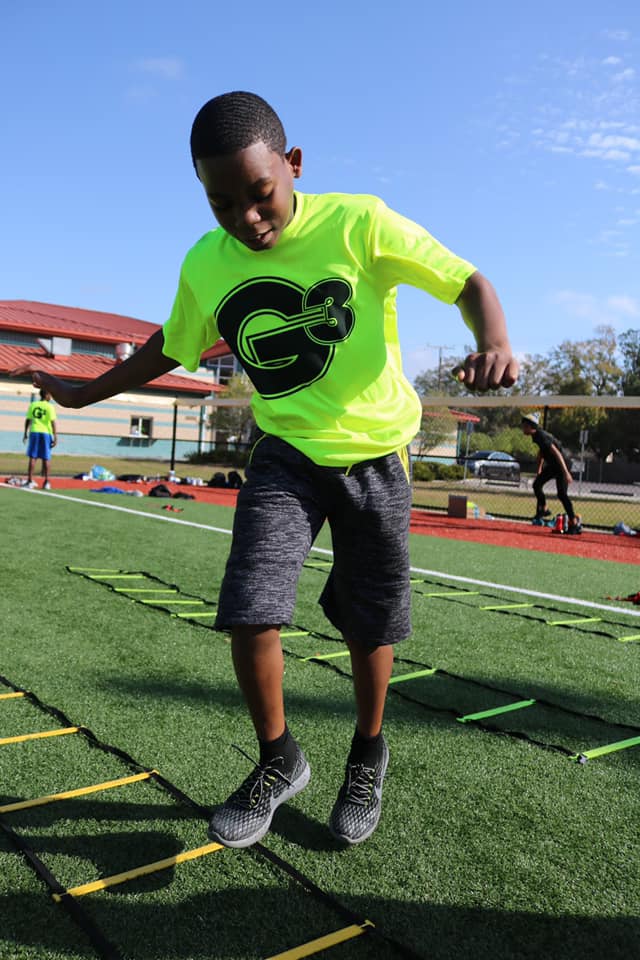 WANT TO LEARN MORE ABOUT G3?