CURRENT INTERNSHIP OPPORTUNITIES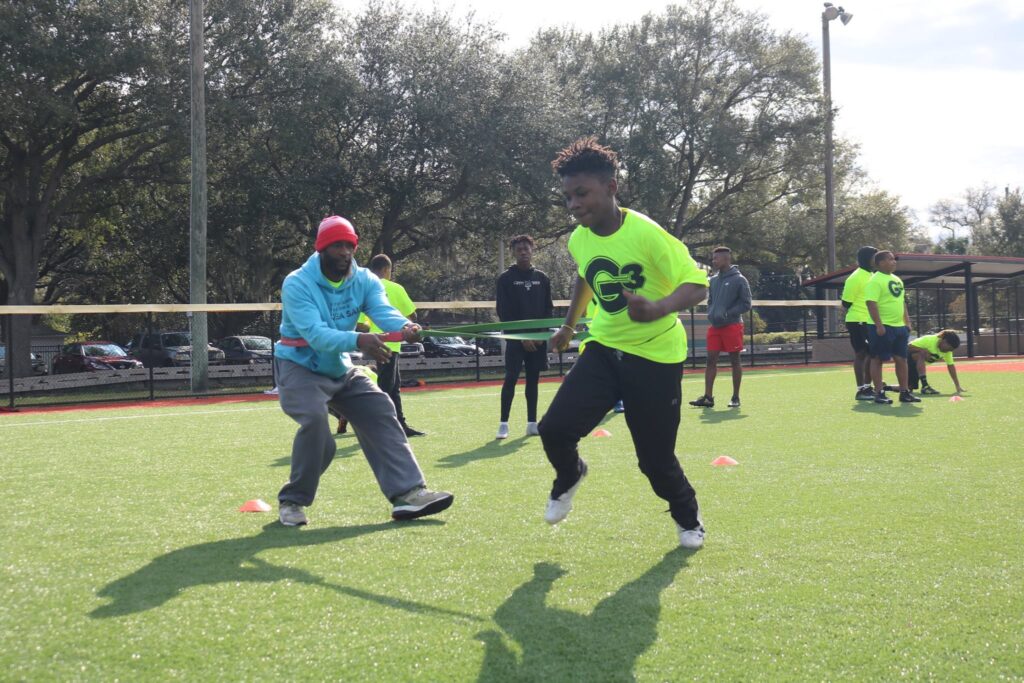 Assist in developing and contributing to public relations and marketing activities.
Excellent communication skills and the ability to inform via written, oral and visual media.
 Knowledge of media production, communication, and distribution techniques and methods.
 An innovative self-starter with problem-solving skills, creativity, ambition, and a strong work ethic.
Coaching/Instructor Intern
Prepare course materials, such as syllabi, homework assignments, and handouts.
Plan, evaluate, and revise curricula, course content, course materials, and methods of instruction.
 Attend training sessions or professional meetings to develop or maintain knowledge of G3.
 Stay informed about current developments in G3.
 Maintaining correspondence.
 Assist in developing and maintaining the company's image and identity, which includes the use of logos and signage.
 Planning and co-leading volunteer recruitment meetings/orientations.
 Advise on strategies of community engagement with fundraising/volunteering/partnerships
 Plan and develop events and services according to organizational needs.