g3
volunteer
internship
overview
G3 VOLUNTEER & INTERNSHIP OVERVIEW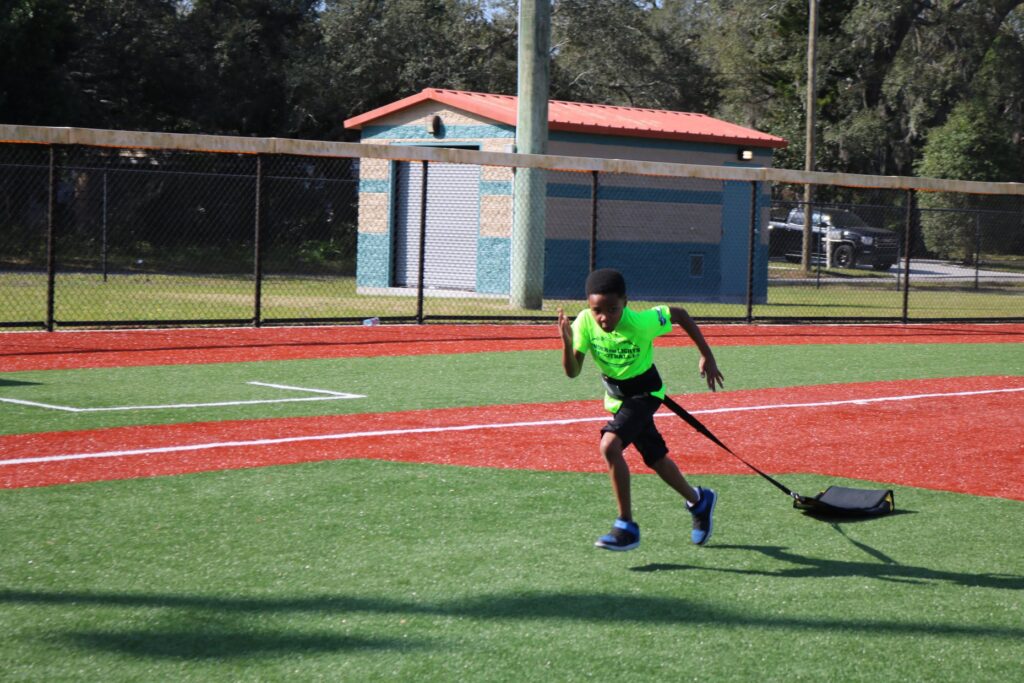 GET INVOLVED WITH G3 TODAY!
Help us change lives, one youth at a time through Giving God the Glory!
As we grow and develop in making an impact throughout the Tampa Bay area we are creating new opportunities for volunteers and interns to be a part of our important work. For those who are interested in learning more about the internal workings of the non-profit sector or contributing to grassroots efforts for positive change, we are excited to offer volunteer to internship positions within the company.
As a volunteer, we will evaluate your contributions and commitment level for consideration towards becoming an intern with us. Our expectations of your experience as a volunteer with us would be…
● Serve through Love
● Assisting in facilitating our educational/athletic programs
● Developing relationships with other G3 staff & volunteers
● Promote G3 programming
● Contribute/share ideas for organizations growth
● Enjoying the spirit of Giving God the Glory!
G3 Life Applications Interns work alongside a G3 Staff with the administrative and or programming elements of the organization. This is a great opportunity for young professionals who are seeking to sharpen their academic and professional skills while applying them to actual experiences in their field or areas of interest. As an intern, you should expect to…
● Gain a well-rounded understanding of the inner workings of a non-profit organization while learning and working in a nurturing environment.
● Collaborate with the G3 Staff on multiple projects throughout the year
● Learn about the needs of the organization and assist in developing creative solutions-based approaches to our mission.
● Work in youth development, marketing, public relations, fundraising and special programs as integral members of our staff.